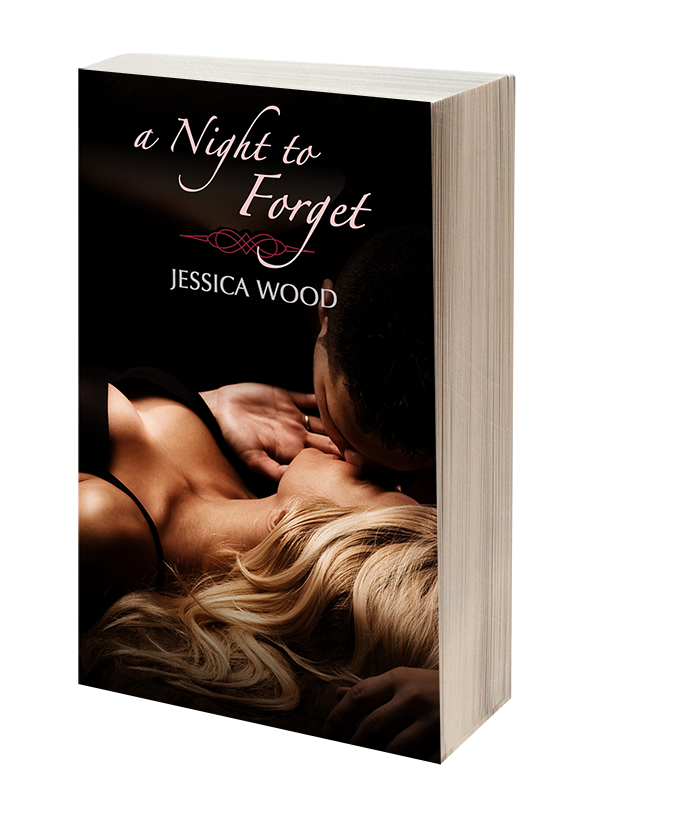 A Night to Forget is the first book in the two-book series, Emma's Story. The second book in this series, The Day to Remember was released in August 2013.
What happens in Cancun doesn't always stay in Cancun.
When Emma Anderson and her friends decided to spend their senior year Spring Break in Cancun, she expected some crazy memories to end their final college days. What Emma didn't expect was to meet Brandon Fisher. Tall and sexy, with dimples that would make any girl swoon, Brandon Fisher was literally the man of Emma's dreams. She couldn't quite believe that this stranger, who seduced her every night in her dreams, actually existed.
After serendipitously bumping into each other, Emma could not resist Brandon's pull and spent an unforgettable night with him. Passing it off as a spring break fling, Emma never expected to see Brandon again. But when she started her first day at her new job a few months later, there he was. The only problem was, Brandon didn't even remember her.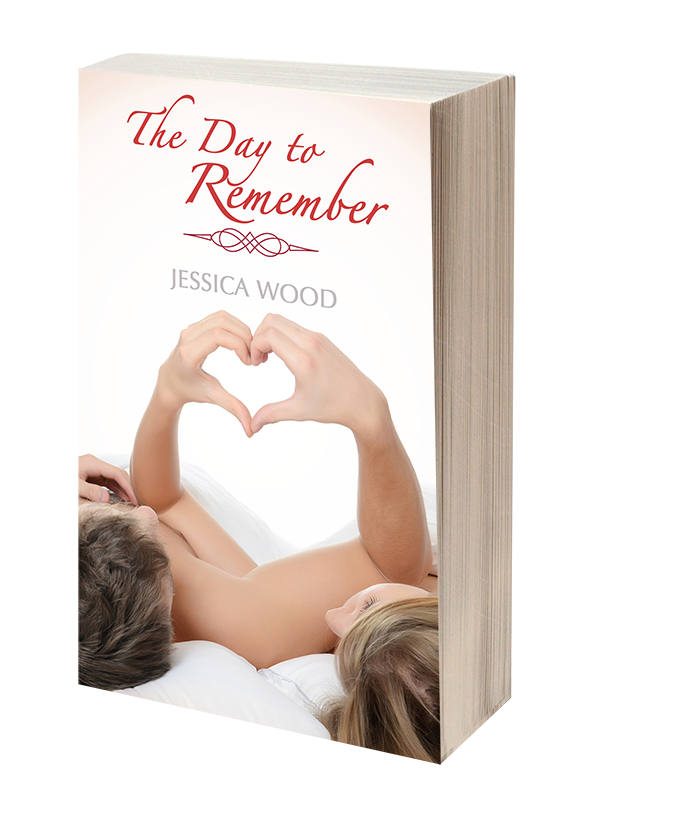 What happens when the dream is over and reality sets in?
When Emma Anderson meets and falls in love with the man from her dreams–the deep-dimpled and incredibly gorgeous Brandon Fisher–she wasn't expecting her heart to be broken by him and his complicated life. But despite Brandon's baggage, the inextricable pull Emma and Brandon feel for one another seems strong enough to keep them together.
Just when Emma thinks she can have a happily-ever-after with Brandon, a dark secret from her past threatens Emma's chances at true happiness with Brandon–a secret so dark and hidden that even her best friends don't know about it.
Will Emma and Brandon's love be strong enough to withstand the external factors that seem to pull them apart, or will Emma's dream man be nothing but just that–a dream?