✰✰✰ CONTRACTED LOVE – COVER REVEAL!! ✰✰✰
I LOOOOVE the cover for Contracted Love and have been **dying** to share this one with you guys!! A HUGE thanks to Louisa at LM Creations for this incredible cover!! <3 <3 <3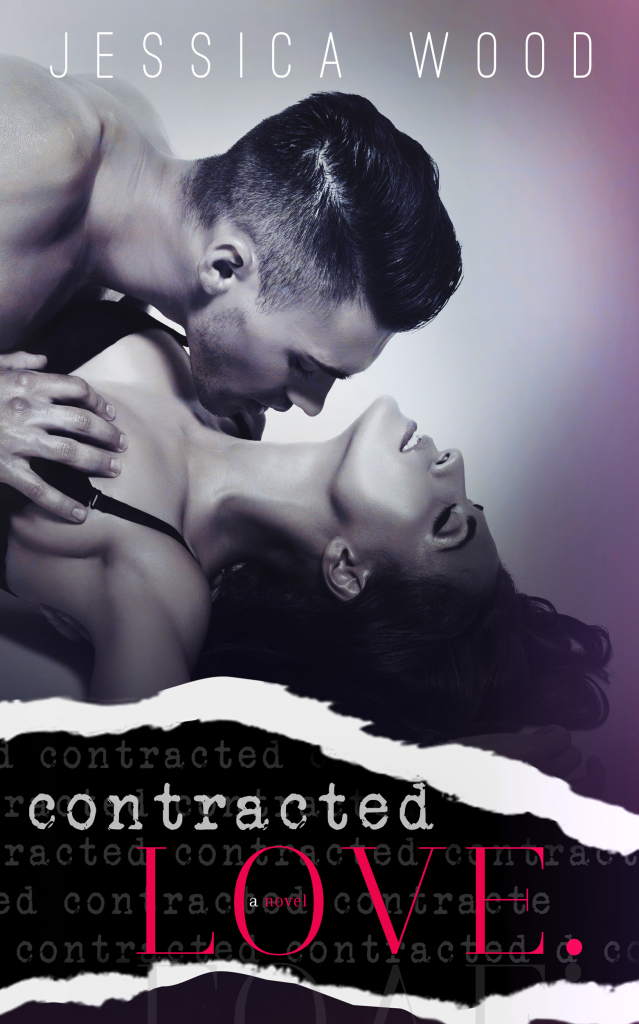 Contracted Love is a book that will be out early next year! Blurb and GR link below. This book will not be available on pre-order. If you'd like to stay up to date on my releases, please sign up for my mailing list: http://bit.ly/jwmailinglist.
♥ BLURB ♥
We met in the dark, had sex by mistake, and married each other to hide a secret.
We both agreed it'd be a marriage of convenience, to fix the mess we had gotten ourselves in the day we met. But when it was time to get an annulment, my feelings had changed. I wanted more, but did he?
♥ GOODREADS ♥
https://www.goodreads.com/book/show/22840600-contracted-love
♥ PROMO TEAM ♥
Want exclusive sneak peaks to Contracted Love's graphics, teasers, and trailers before they're revealed publicly? Want a free signed Contracted Love bookmark? Want a chance to win some ARCs, ebooks, signed paperbacks of Contracted Love? Then join my Contracted Love Promo Team: http://bit.ly/1wms2J6 🙂