Happy Thursday!!!
Are you ready to see the cover for The Chase 4???
Well here it is! 😀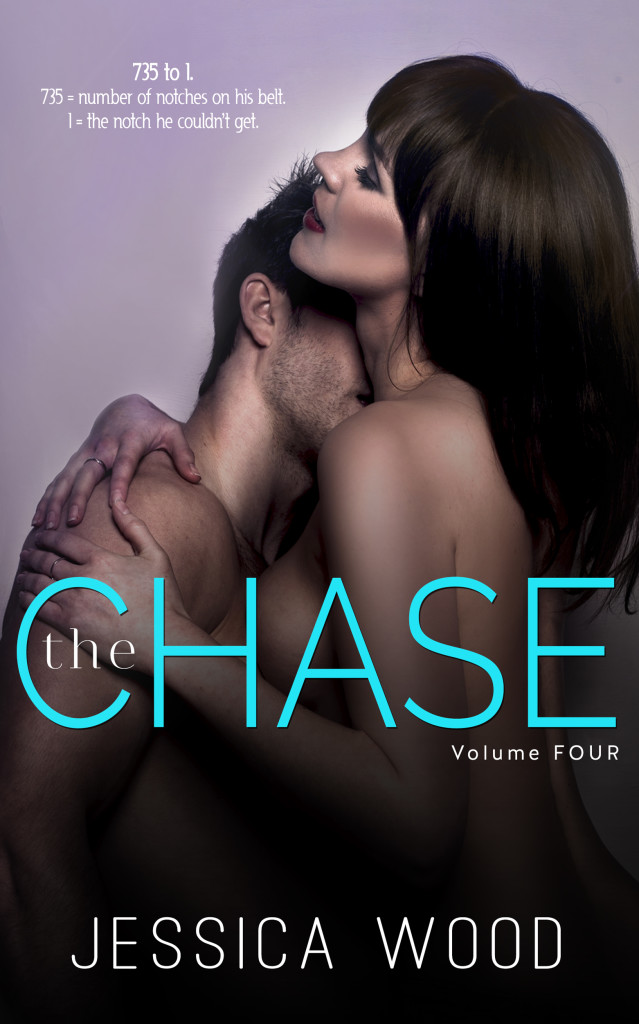 Yay!! I absolutely love this cover!!!
The Chase 4 is is the final book to the series, and it's bittersweet for me knowing that this series is coming to an end soon! The Chase 4 will be out in August after the release of Oblivion. You can add it to your TBR here:https://www.goodreads.com/book/show/22699902-the-chase-volume-4.
Who's ready for this book?
I have to thank Louisa at LM Creations, who did such an amazing job on this cover! Thank you so much for taking this project on so last minute!!! You're seriously too good to your clients!   
xo,
Jess