Hi everyone!
I hope you all had a great weekend! 🙂 I finally finalized the book cover for my next book Forever Broken! The release date is TBD. I'm SO excited for this book!!! This will be a standalone NA. Here's the book cover. What do you think? 🙂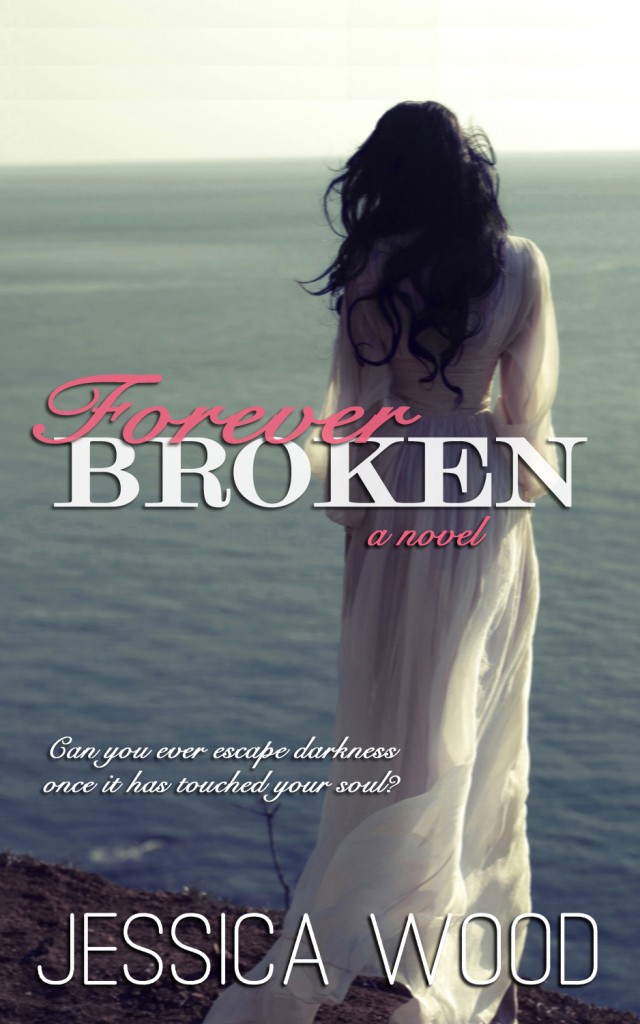 Don't forget to add Forever Broken to your TBR on Goodreads ♥: http://goo.gl/deOUJ0
Do you want to know what Forever Broken is about? Well, here's a blurb teaser. Enjoy! 🙂
★★★SYNOPSIS of Forever Broken★★★
Can you ever escape darkness once it has touched your soul?
Natalie made a devastating decision five years ago that has haunted her ever since. It has been the secret she has kept from her family and friends. It has been the darkness that has shaped her life. It has been the moment that defines who she sees herself to be. And because of that decision, she believes that she is forever broken and undeserving of true happiness or love.
Dylan is looking for a broken soul to fall in love with. He is looking for someone he can fix and heal. He believes that only by fixing someone just as broken as he is, he will be able to finally fix himself and forgive himself for a past tragedy he had put into action.
When Natalie's and Dylan's paths collide, will Dylan be able to break through Natalie's walls and show her the love she undoubtedly deserve? And will Natalie be just the person Dylan was looking for to fix himself?